St Bartholomew's Church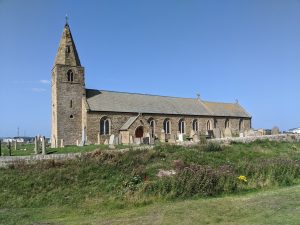 Our school has very close links with St Bartholomew's Church, famously situated at Church Point in Newbiggin-by-the-Sea. The clergy are regular visitors to our school, typically joining us every Monday morning for worships and prayers. Teachers have also used the church itself as a basis for many RE lessons with visits organised termly to explore the church and its grounds.
We are fortunate to receive strong support from our church community in a variety of forms.
Church Mice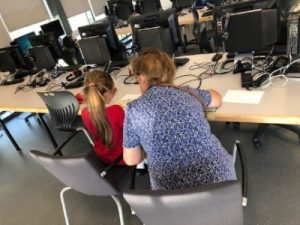 Our 'Church Mice' are a group of ladies from St Bartholomew's who come into school every week to read and share stories with our children. This group allows our children to share a book with a different adult in school and supports our reading culture tremendously.
St. Marks and St. Andrews Methodist Church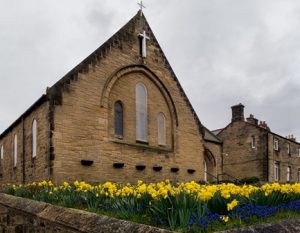 We work in partnership with Newbiggin Churches together and each year our Year 2 children take part in The Christmas Journey – an interactive experience where the children can re-live the whole journey that Mary and Joseph took.
Newbiggin-by-the-Sea Town Partnership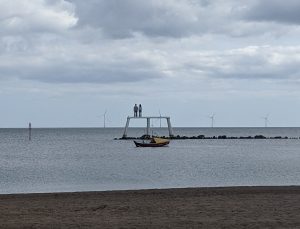 We are very fortunate to receive financial support from the Newbiggin-by-the-Sea Partnership to deliver excellent music provision across many years groups. Our youngest children benefit from weekly choir sessions and have the opportunity to take part in musical theatre productions. As our involvement from the partnership has increased, we are have been able to perform for larger audiences – we now showcase our musical talents every term to parents and supporters.