Speech, language and communication skills are at the heart of everything we do. They are important for making friends, understanding the world and doing well at school and in later life. This is why we have a dedicated speech, language and communication support team; to ensure that children who find different parts of communication difficult get the support they need to shine!
Our Speech and Language Team includes a dedicated teaching assistant delivering interventions. NHS Speech and Language Therapists also visit each of the NCEAT primary schools. They are based at the Child Health Centre at Wansbeck Hospital (01670 564029).
What the Speech and Language Team do
The SLTAs on each campus work hard to deliver interventions on a daily basis. They deliver interventions for children on the NHS caseload and also children who just need a bit of a boost to support their speech and/or language skills. The interventions they deliver might be evidence based programmes such as Talk Boost, or more bespoke targets set to work on specific needs. We work closely with the NHS SLTs to ensure that the most appropriate programmes are delivered to best suit each child's needs.
>As well as working directly with children with speech and language needs, we deliver bespoke training for staff. It is important that as many staff as possible working with our children and young people are able to identify when someone is experiencing difficulties in these areas. The training we provide helps to ensure that children are identified early and that staff are able to effectively support children with difficulties and also to challenge and stretch those children who have good communication skills.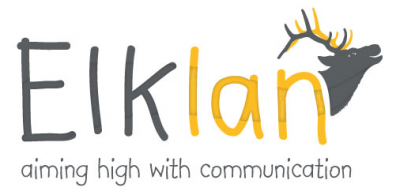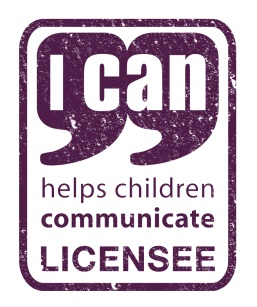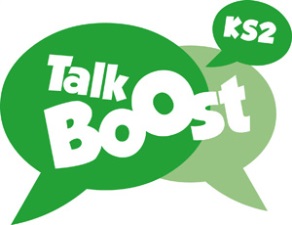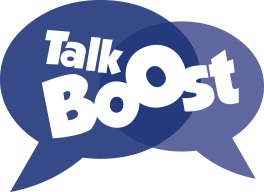 Getting in touch:
If you have any concerns about your child's speech and/or language development please get in touch. You can do this by phone, email, or through your child's class teacher.
Useful Information
This is a really useful website with lots of information about how children's speech and language skills develop at different ages.
This website also has lots of information about speech and language development and how to support your child if they are struggling.
This is part of the Talking Point website but has resources you can download and games you can play with your children to help support their speech and language development.