The NCEA Trust Board agreed to form a Local Governing Body (LGBs) for Bishop's Primary School in 2019/20. This means that Bishop's Primary has a governing body which focuses on the individual school's needs. The LGB is accountable for their decisions to the Trust Board. The first meetings of the LGB took place in the spring term 2020.
For more information about School Governance at NCEAT schools, visit www.ncea.org.uk/governance/how-we-govern.
Key Documents
Meet Our Governors: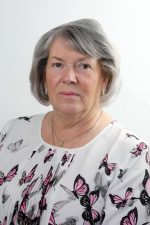 Liz Dunn
Chair
I've lived in the Newbiggin and Lynemouth area most of my adult life, working at Lynemouth First School, experiencing it move from an LEA maintained school to becoming part of the NCEA Trust, and now further evolving to having its own Local Governing Board. I currently represent the Lynemouth Ward on Northumberland County Council and am actively involved in various local community organisations.
Schools need to be at the heart of our communities, promoting a sense of belonging, pride and social responsibility. A good education which is broad and goes beyond the academic, can ensure our children become the best versions of themselves possible. As Safeguarding Link Governor I believe that children will thrive if they feel secure, safe and confident in their environment. As a Governing Body our vision must be to provide equality and opportunity for all our pupils.
I'm delighted to be part of the Newbiggin & Lynemouth Governing Body and see it as an opportunity to make a contribution to not only the schools but also the local communities they serve.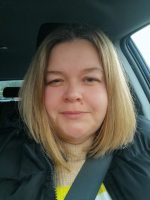 Heather Turner
Parent Governor
I am a parent to three girls, one currently in Bishop's Primary School and the other two currently attending Duke's Secondary School. Until recently, I worked in Project Management for 20 years in central government being involved in many multi-million pound projects, however following the birth of my third child I decided to take a career break and I'm currently a full time carer for my youngest daughter who was born with Spina Bifida.
Education is extremely important to me, it is the foundation for our children to flourish and the opportunity to help all children achieve their goals is so exciting to me. By being a parent governor I hope to have the opportunity to help all our children develop into our future leaders and find the opportunities to allow them to do this in a very positive way. All children should have the best opportunities and I hope by being a parent governor I can help them to do this.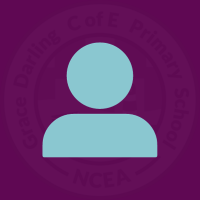 Jonathan Brady
Governor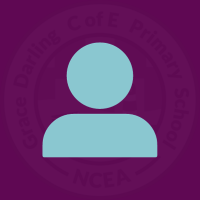 Kate Davidson
Governor
I have been teaching for 11 years. I have had the pleasure of working in a variety of schools in the UK and abroad and currently teach a Year 2 class in Newcastle. I have taught all year groups across the primary age range but my specialty is Key Stage 1 and Early Years. I have led a variety of subjects including PE, Computing, Reading and Phonics. I am passionate about; foundation subjects within the curriculum, outstanding reading and writing teaching and a classroom ethos of high expectations and creativity.
I look forward to using my experience and knowledge of primary education to contribute towards the governing body.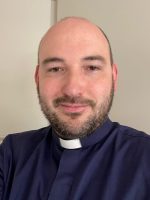 Anthony O'Grady
Governor
I am Vicar of Woodhorn with Newbiggin and feel blessed to be serving in such a beautiful community- by which I mean the people as well as the place! My life has been quite the adventure so far. I'm a forces child and was brought up in Germany, which explains my love of the country and my continued visits there.
I've lived in the North East for over 15 years, although did spend three years at the College of the Resurrection in Yorkshire where I studied for the priesthood and lived alongside a monastic community. I am also a mental health nurse by background and spent some years in the drug and alcohol services, and still have an interest in mental wellbeing.
I am a keen traveller and have seen some interesting places. Aside from of course Germany and the UK I have been to the Holy Land, to the USA and Poland to name but a few.
History is my passion, and I believe that part of the reason for this is because of the way it was taught to me at school and by others. I can talk a fair bit about German history and also have an interest in elements of church history.
My Musical taste is rather eclectic- I can just as easily enjoy Kylie, Kraftwerk and Bon Jovi in equal measure.
I live with my long suffering partner John and our two cats.
As a governor and as vicar I am enthusiastic about serving a church school and advocating worship and pastoral care, which includes working with our Chaplain. I also believe that the academy is a hub for community relations and wish to support the campuses in celebrating their presence in this region.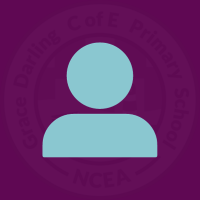 Toni Self
Parent Elect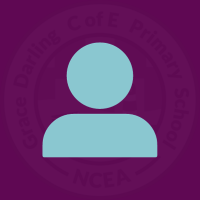 Louise Stewart
Staff Elect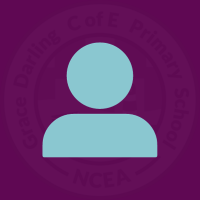 Victoria Walker
Parent Elect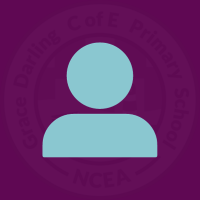 Sharon Cole
Ex-officio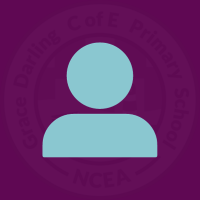 Nina Mcgrath
Ex-officio
Contact the Local Governing Body
The Chair of the Local Governing Body, Liz Dunn, may be contacted by email at governor@ncea.org.uk or in writing:
Chair of Governors
c/o Bishop's Primary School
Josephine Butler Campus
Academy Road
Ashington
NE63 9FZ
Alternatively, Governors may be contacted via Lesley Dalby, Governance Manager, on 01670 816111 ext 368.<