At Grace Darling, we love to read at home and in school. Our family and friends love to read with us and here are some of their recommended reads.
Biff, Chip and Kipper books – Roderick Hunt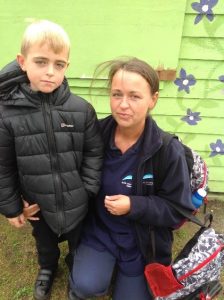 Kipper likes to play with Biff, Chip and Floppy, the dog. His real name is Christopher, but he couldn't pronounce his name correctly as he was learning to talk. His dad then decided the name Kipper suited him, and since then, he's been Kipper to everyone.
Biff and Chip are twins. Biff loves to play football and go swimming, and she is always ready to join in with games and loves to craft things. Chip likes to go cycling, enjoys sports activities and creative activities like drawing. Their real names are Elizabeth and David. Kipper couldn't pronounce those either.
The big dog Floppy loves running around, playing with a stick and ball, digging holes and going for swims in the pond and is always covered in mud.
Isaac the Autistic Superhero – Robert Zorich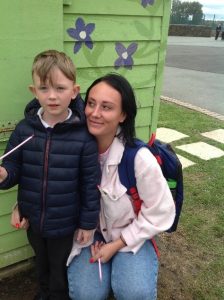 Isaac may look like everyone else, but he actually has superpowers that make him different from his brother and his classmates. Some kids don't understand that and call him names. But Isaac's superhero brain remembers loads of things, he has energy enough to bounce on his trampoline for hours, and his ears are so sharp he can even hear the buzzing some lights make in school (ouch!). He tends to say whatever comes into his head and doesn't realize that he might hurt someone's feelings — by telling them they have big teeth, for example!
The Gingerbread Man – Alan MacDonald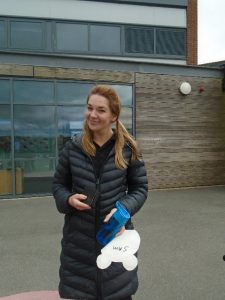 Follow the gingerbread man as he tries to escape all manner of hungry animals and people!
Little Red Hen – Jonathan Allen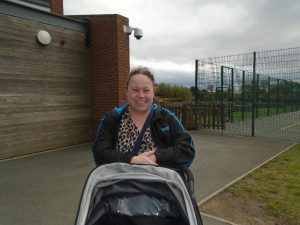 Based on the familiar and much-loved story of hard-working Little Red Hen who asks her farmyard friends to help her make some bread. Open the flaps to reveal the lazy animals who are all far too busy to help Little Red Hen sow and water the seed, or harvest and grind the corn. It's not until Little Red Hen has baked the bread, that her friends are keen to help – by eating the bread! But Little Red Hen has other ideas…
James and the Giant Peach – Roald Dahl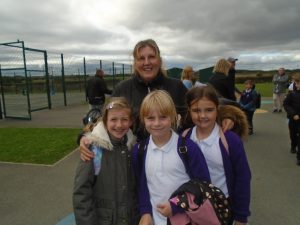 James Henry Trotter lives with two ghastly hags. Aunt Sponge is enormously fat with a face that looks boiled and Aunt Spiker is bony and screeching. He's very lonely until one day something peculiar happens. At the end of the garden a peach starts to grow and GROW AND GROW. Inside that peach are seven very unusual insects – all waiting to take James on a magical adventure. But where will they go in their GIANT PEACH and what will happen to the horrible aunts if they stand in their way? There's only one way to find out…
Horrid Henry – Francesca Simon and Tony Ross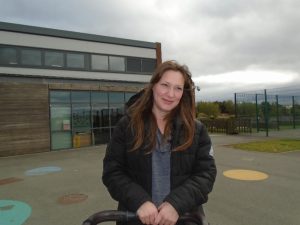 Horrid Henry is an 8-year-old boy who loves doing unimaginable horrible things. He throws food, he snatches things, he pushes, shoves and pinches. He has a 6-year-old brother called Perfect Peter.
100 Inventions that Changed the World – Popular Science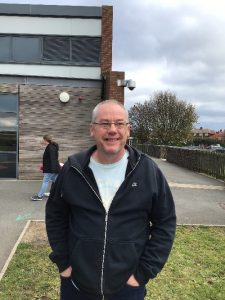 We take thousands of inventions for granted, using them daily and enjoying their benefits. But how much do we really know about their origins and development? This absorbing new book tells the stories behind the inventions that have changed the world.
Dear Zoo – Rod Campbell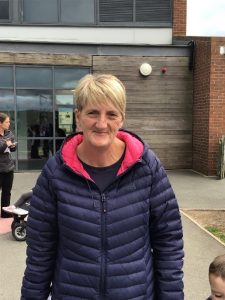 A child writes to the zoo for a pet. The zoo send a series of unsuitable pets, revealed behind flaps in the form of crates and packing cases. These animals are all sent back for different reasons, except the last one, which is perfect!
Charlie and the Chocolate Factory – Roald Dahl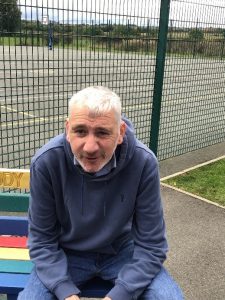 Every day, Charlie Bucket walks past Wonka's mysterious chocolate factory, with its heavenly smells wafting out… Soon Charlie, his Grandpa Jo and his fellow winners are setting out on a magical tour of the factory, where a whole host of extraordinary inventions and a river of melted chocolate await them.
My Brother's Famous Bottom – Jeremy Strong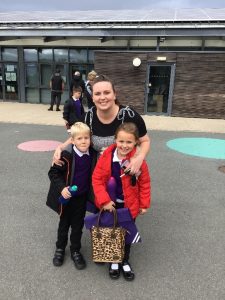 'That's the one!' she cried. 'That's the bottom I'm after. Darling, you have the most gorgeous bottom!'
Nicholas's dad has a plan to make some fast cash. Nappies! Some disposable-nappy people are looking for a beautiful botty for their new advert – and all Nicholas's baby brother has to do is pass the audition. What could possibly go wrong?
The Gruffalo – Julia Donaldson
In this much-loved picture book, a little mouse walks through the woods and encounters a fox, an owl and a snake. To fend them off, he tells each about the scary Gruffalo – but when the mouse actually encounters the Gruffalo himself, he cleverly invents another tale and manages to escape from danger yet again.