Every so often, we're fortunate enough to welcome real, working authors into school and when we do, we always ask them about their favourite reads! Check out some of our special guest recommendations below…
Stuart Reid recommends… Gorgeous George and the Timewarp Trouser Trumpets!
Teary Deary's Horrible Histories "The Woeful Second World War" 
"It helped me to understand how people used to live in those worrying times. It's cleverly written and the cartoons are very helpful too!"
History with the nasty bits left in! 'The Woeful Second World War' tells you the foul facts about the worst war ever – from snow-bound cities under siege and fly-infested jungle trenches to Mrs Higginbottom's house two doors down, nowhere was safe. Want to know who made a meal out of maggots? Which smelly soldiers were sniffed out by their enemies? Why white knickers could kill you?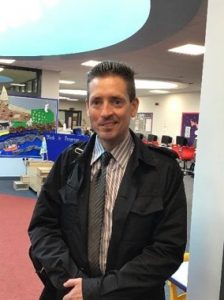 The Huntsman by Douglas Hill
An unusual foundling who has grown up as the adopted son of a huntsman sets off on a quest to rescue his family from aliens begins.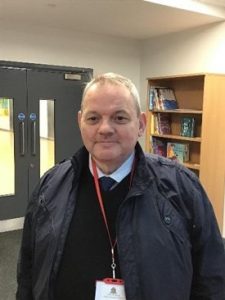 Gangsta Granny – David Walliams
Ben is 11, an only child and a poor reader, whose ambition is to be a plumber. Every Friday he visits his Granny, while his parents go to watch ballroom dancing, and he hates those dull, smelly, cabbage-dominated evenings. Then he discovers that his Granny isn't quite what she seems, and life takes a dramatic turn for the better.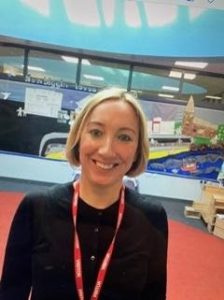 Harry Potter – The Philosopher's Stone – J.K Rowling
Strange things always seem to happen when Harry Potter is around. Things that unsettle his guardians, the Dursleys. They strongly disapprove of strangeness. It's only when a letter arrives, delivered by a shaggy giant of a man called Hagrid, that Harry learns the truth that will transform his entire future: his parents were killed by the evil Lord Voldemort, and he, Harry, is a wizard.

Whisked away to Hogwarts School of Witchcraft and Wizardy, Harry discovers a world of enchantments, ghosts, Quidditch, and friends who will stand, through everything, by his side. But when Harry hears of a stone with great powers, he finds that his school has its own dark secrets – and an adventure that will become the stuff of legend begins.
Roald Dahl – James and the Giant Peach.
When his parents are unceremoniously eaten by a rhinoceros that escapes from London Zoo, James is forced to go and live with his unpleasant aunts. Through a series of peculiar and magical happenings, James finds himself in a giant peach with a bunch of friendly giant insects for travelling companions.
Determined to find a better life, the insects bite the great peach free from its tree and launch into an amazing journey to freedom.
The Borrowers – Mary Norton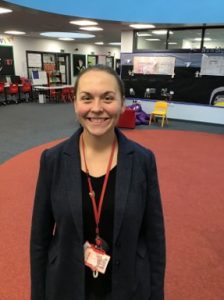 "I love 'The Borrowers' because when I was younger I would always wonder what my missing things could be being used for. A playing card… a paper clip… a shoe…! The Borrowers always found an interesting use for everything they 'borrowed'. I listened to the audio tapes in my mums car so much one of them broke!"
The Borrowers are tiny people who live in the secret places of old houses – behind the mantlepiece, inside the harpsichord, under the kitchen clock. They borrow everything from humans, existing on the scraps they collect from the homes they live in.
Arriety Clock's father, Pod, is an expert borrower, able to scale curtains using a hatpin, and bring back a doll's teacup without breaking it. Girls aren't usually supposed to go borrowing, but Pod makes an exception for Arrietty, who can't wait to explore the house and gardens that lie beyond her cramped home. But when she is at last allowed to accompany Pod on one of his borrowing expeditions, something terrible happens – she is 'seen' by a human boy.